Retail in Beirut and Lebanon
Shopping in Beirut, Lebanon
Shopping Malls around Lebanon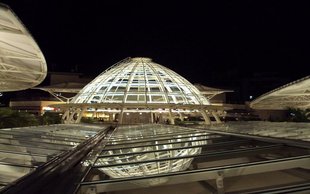 The ABC's of shopping at the infamous ABC malls in Beirut and Dbayeh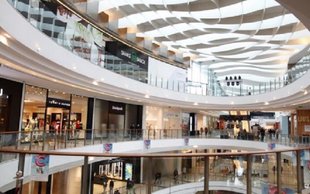 With over 120 stores and 9 movie theaters, City Mall is one of the top desination and entertaining mall Lebanon has to offer.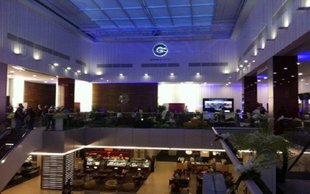 The ABC's of shopping at the infamous ABC malls in Beirut and Dbayeh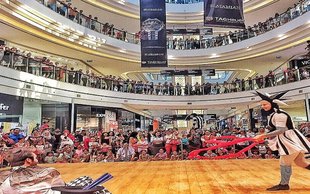 Shopping can never be better!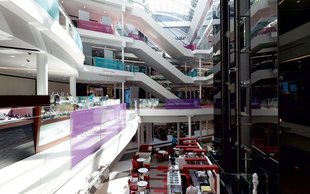 Shop shop shop till you drop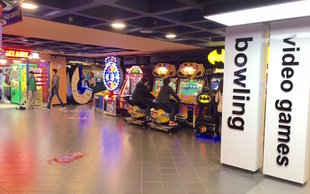 One of Beirut's highly entertaining shopping centers located in the heart of Beirut promises a fun experience for everyone.