Party in Beirut & Lebanon
Recommended Bars & Pubs in Beirut, Lebanon
Recommended Cocktail Bars in Beirut, Lebanon
Recommended Pubs in Beirut, Lebanon
Recommended Live Music in Beirut, Lebanon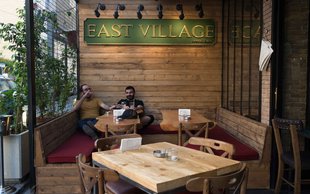 A refined New York dining experience that raises the bar for dining in Badaro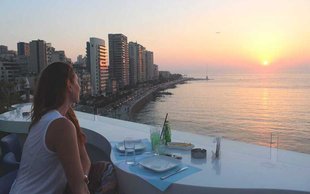 Sunsets over Beirut don't get any better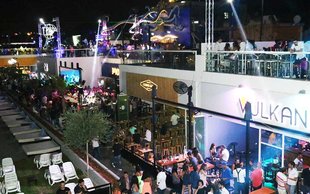 If you can handle it ... Publicity is a day and night extreme pool festival experience for young, gorgeous, sexy and single party people.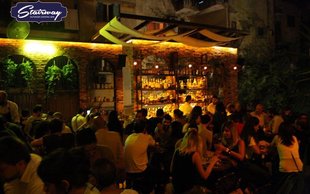 What's behind door number 2? A stairway to heavenly vibes, fresh cocktails, delicious food and great music. What are you waiting for? Come...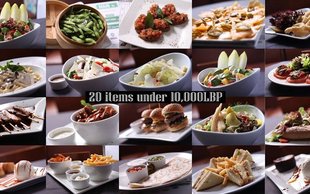 A staple in the bar scene of Beirut, Main street's loyal following has followed this bar's trajectory from Hamra to...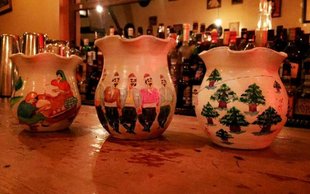 Charming bar with tiny balcony overlooks Makdisi Street