Popular Restaurants in Beirut, Lebanon
Best Snacks in town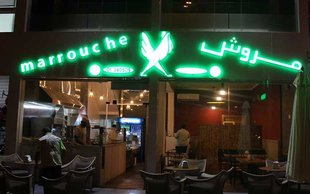 The best chicken and garlic sandwich is back baby !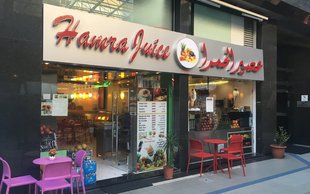 Get your juice fix in Hamra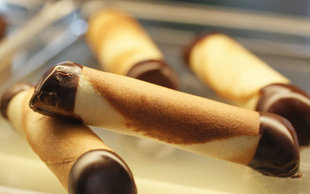 Tucked away in a little side street of Hamra you will find the most delicious patisseries in the world.
Best Burgers in Beirut, Lebanon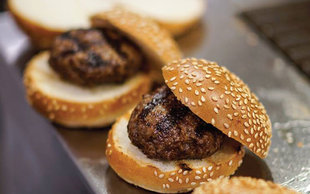 Raising The Steaks Since 1961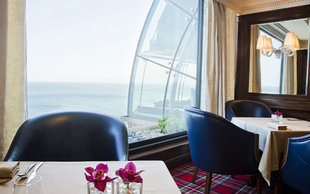 Fine dining at its best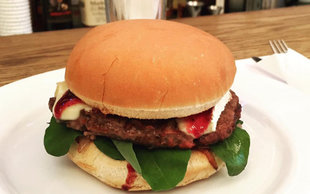 You will not regret the calories
Best Pizzas in Beirut, Lebanon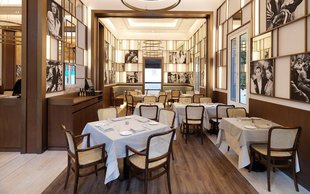 Fine dinning Italian restaurant in the heart of Ashrafieh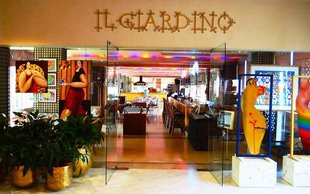 Excellent Italian cuisine amid the garden of Al Bustan Hotel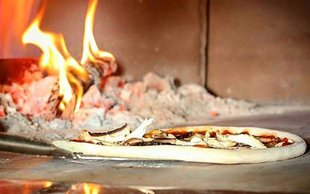 Just opened: An Italian restaurant with an ocean view. That's new, even for Beirut.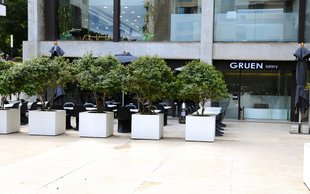 Excellent food, trendy crowds: the perennially "in" place at Gefinor, Clemenceau 2608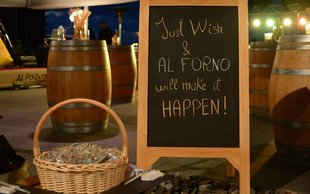 For a genuine Italian taste…Al Forno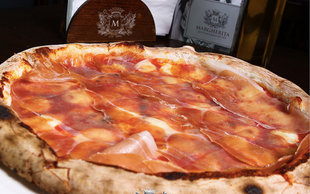 Perfect Italian food and Pizza
Lebanese Cuisine Restaurants in Beirut, Lebanon
Asian Restaurants in Beirut, Lebanon
Lebanese Delicacies & Sweets in Beirut, Lebanon