Recommended Hotel Spas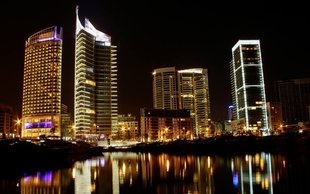 The ultimate luxurious stay in Beirut. Welcome to the Four Seasons Hotel.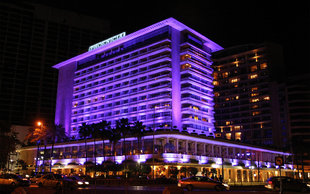 A landmark 5 Star hotel overlooking Zaitunay Bay and the Saint George.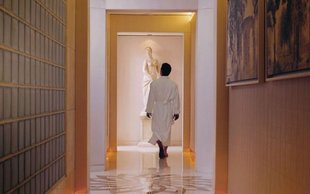 For a head-to-toe experience, the spa uses exotic Arabian treatments and more traditional rituals to bring the body and mind into harmony.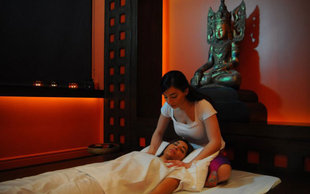 A Paradise of Your Own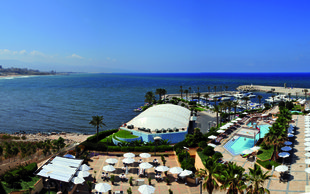 Top-notch 5-star business hotel with excellent swimming, gym and spa facilities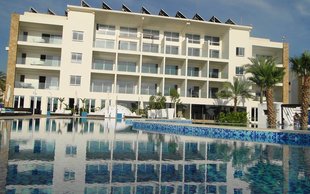 Massive hotel and private beach resort on the shores of Jiyyeh
Best Beauty Centers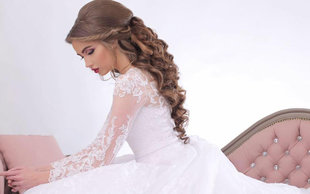 The Ambassador of Matrix in the Middle-East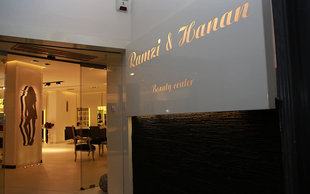 Professionalism at its best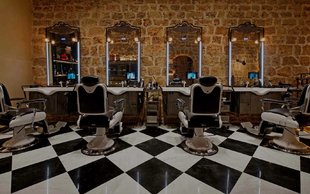 A sanctuary where they can escape business, stress… and wives.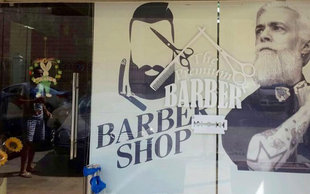 For men & kids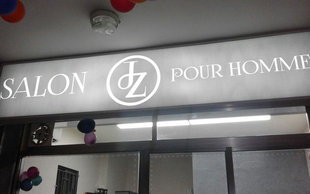 A good atmosphere, quality and service, you will feel pleased and happy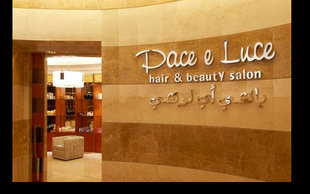 Located on the best urban sites, Pace e Luce stores represent a designed place for the comfort of customers