Kids Activities in Beirut and Lebanon
Kids Activities around Beirut and Lebanon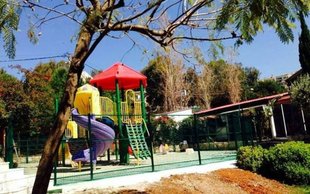 Fun for your children and their friends.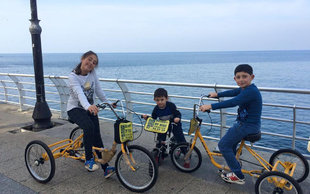 Nothing's like a bike ride along the Beirut coast and for your entire bike needs…Beirut by Bike.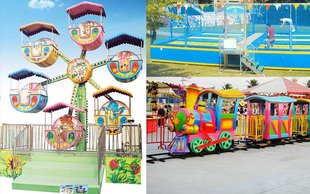 Freij Entertainment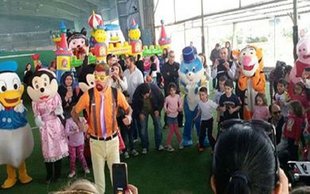 Ready for some family time!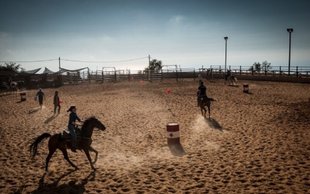 Saddle up and head to El Rancho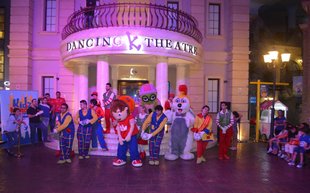 Give your children the opportunity to be whatever they want at KidzMondo, why wait till they grow up?!
Cinemas in Beirut, Lebanon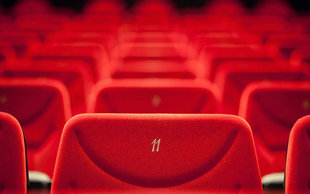 Part of the multi located mall "The Spot"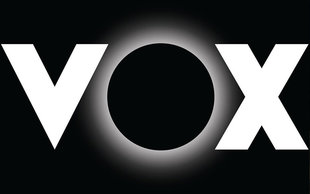 VOX Cinemas, the region's most innovative and now largest cinema operator in Beirut offering Lebanese movie-goers the most exciting VIP...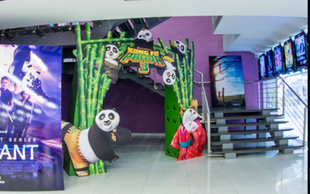 Cinemall is the new kid on the cinema block, located at Le Mall – Dbayeh