Search results for all content by Tanja Van Deer - Beirut & Lebanon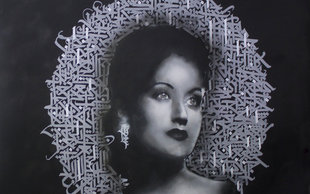 Interview with Yazan Halwani
Art
Lebanese street art prodigy on capturing the imagination of a younger Lebanese generation and gaining the world's attention while he...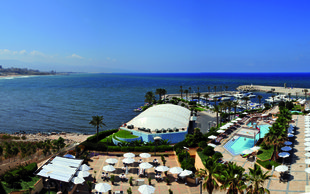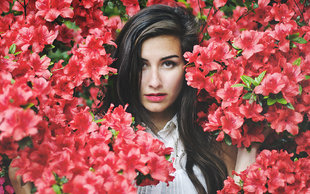 Interview with Lara Zankoul
Art
Lebanese Photoshop prodigy and creator of surrealist dreamscapes Lara Zankoul is here to answer your questions.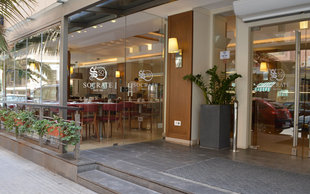 Socrate
Food
Socrate has been cooking homemade Lebanese cuisine for 50+ years straight from the heart.
Al Sidani Street, Hamra, Beirut, Hamra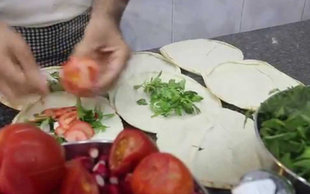 Falafel Sahyoun
Food
Iconic sandwich store that has been making mouth-watering falafel sandwiches for 80 years and still counting
Damascus Road, Ras El-Nabeh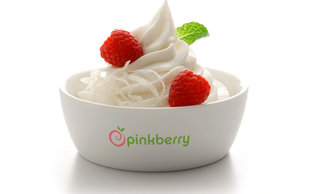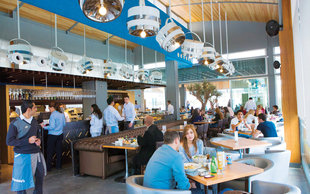 Casper & Gambini's
Food
An award-winning eatery and high end cafe that's both classy and casual.
Abdel Aziz street, Hamra, Hamra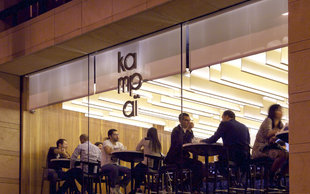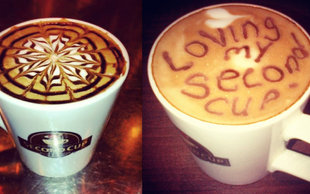 Second Cup (Bliss)
Food
Spacious and cozy coffeeshop for students right off Bliss street
Mahatma Ghandi street, facing Subway, Hamra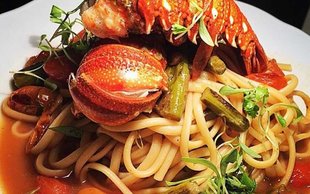 The Beazbee
Food
The Beazbee is special by location, decoration and facilities.
Gefinor Center, Clemenceau Street, Hamra