Search results for Weekend breaks venues - Beirut & Lebanon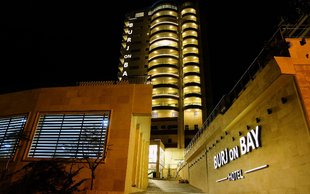 BURJ on BAY Hotel
Stay
Superbly located in Tabarja with 129 sea view rooms & suites
Tabarja - Kfaryassine, Jounieh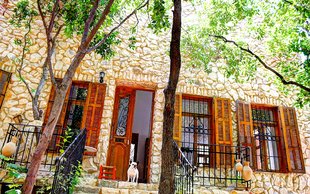 Beit el Batroun
Stay
Fall in love at first sight with this stunning bed-and-breakfast with breathtaking views in Batroun.
Thoum, Batroun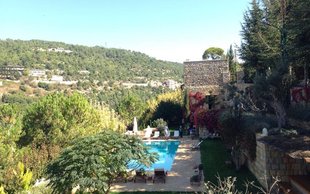 Bouyouti
Stay
What do you get when you mix Lebanese heritage with a touch of Tuscan charm and a hint of French elegance? Bouyouti, the crown jewel of the Chouf...
Maasser beiteddine, Beiteddine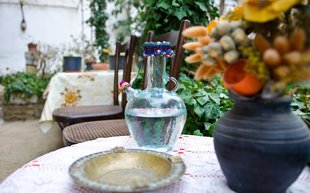 Dar Qadisha
Stay
Dar Qadisha - Holy Valley, Magic Mountains and Mouneh
Hasroun, North Lebanon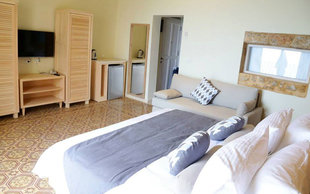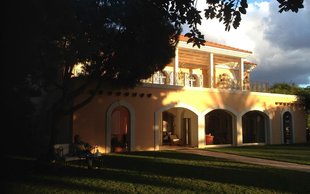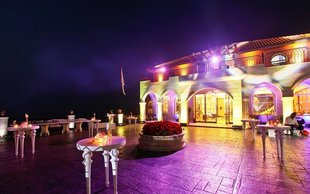 Cherry Blossom Hotel
Stay
Charming resort with modern amenities offering the comfort of your city home with the serenity of a countryside escape
El Qrayeh, Bhamdoun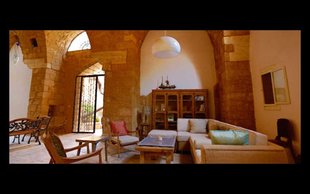 Beit el Nessim
Stay
An Oasis for Travellers and Tripolitans Alike
El Mina, Laban Street, Tripoli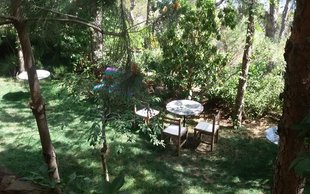 Locanda Corsini
Stay
A charming hotel and Italian restaurant set amidst lush gardens in the heart of Mount Lebanon
Al naas, Bikfaya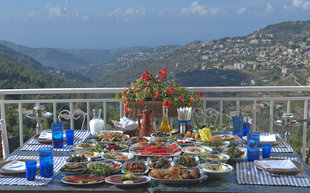 Mir Amin Palace
Stay
A weekend getaway in the realm of aristocracy
Mir Ameen , Beiteddine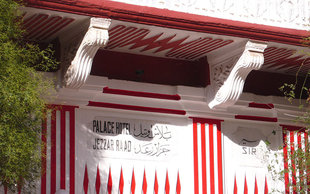 Syr Palace Hotel
Stay
Syr Palace Hotel - North Lebanon's Famed Old Mountain Hotel
Sir Ad Dinniyah, North Lebanon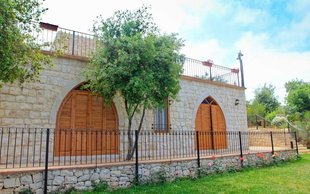 Abdelli Terraces
Stay
Abdelli Terraces…hotel, vineyard, winery and event venue.
Abdelli, Dahr el Jamal, Batroun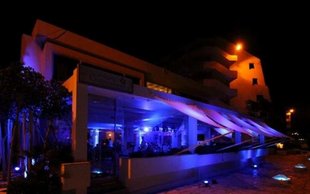 Copacabana
Food
"The Hottest Spot North of" ... Lebanon!
Saframarine, Safra , Tabarja