Search results for Teenagers venues - Beirut & Lebanon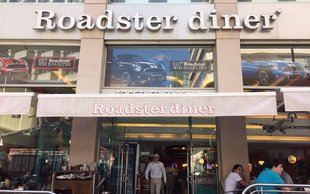 Roadster Diner Verdun
Food
Lebanese food chain offers an American style dining experience in one of the most budding areas in Beirut.
Verdun Street, Verdun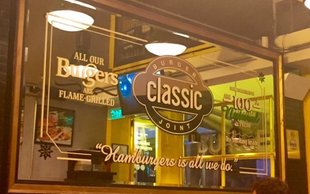 Classic Burger Joint
Food
It's never a bad time to indulge in one of the best burger joints in Beirut
Hamra Main Street, Hamra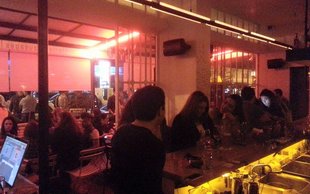 Kissproof
Party
Hip bar in the up-and-coming neighborhood of Badaro, Kissproof is your go-to place for chill-out music and a good beer.
Badaro Main Street, Badaro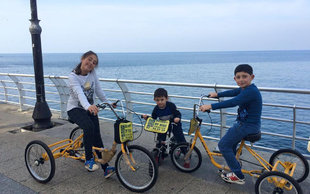 Beirut By Bike
Sport
Nothing's like a bike ride along the Beirut coast and for your entire bike needs…Beirut by Bike.
Waterfront, Majidiyeh, Raouche. , Raouche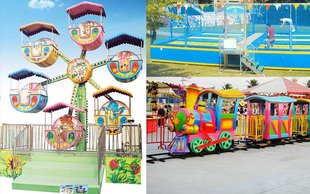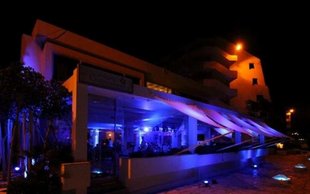 Copacabana
Food
"The Hottest Spot North of" ... Lebanon!
Saframarine, Safra , Tabarja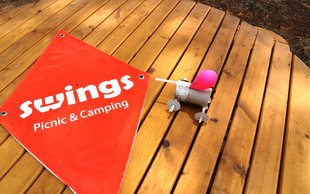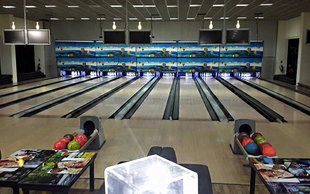 Link
Food
Bowling anyone??! How about some pool or a game of darts? Oh, you're hungry you say, also not a problem, at Link you can find it all!!
Nakkashe, Dbaye Old Road, Antelias., Antelias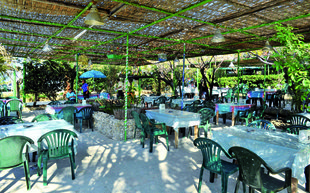 Al Rawda Cafe
Food
Classic Sea-Front Cafe and Garden
Corniche Beirut next to Sporting Club, Manara, Ras Beirut