Downtown
The insiders guide to the best restaurants, bars, nightlife, hotels and activities in and around Downtown
Best things to do in Downtown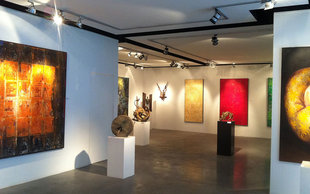 Contemporary Art Gallery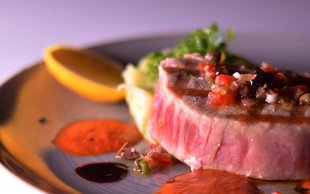 It's Not another Restaurant. It's Not a Bar. It's a new Lifestyle. They like to call it BRASSICA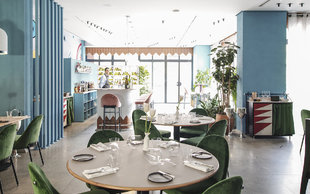 Another excellent award winning concept restaurant by the Foundd group in Downtown Beirut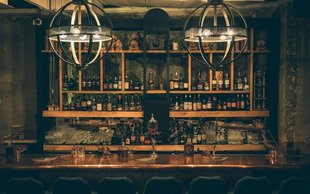 Bistro bar by the port of Beirut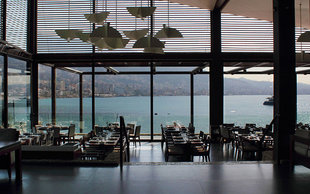 Serving the best fish in Lebanon for over 40 years, Al Sultan Brahim is a must try restaurant for those who love seafood!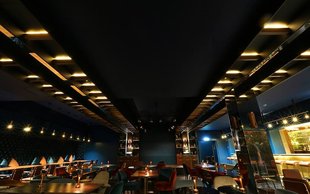 SAX is a total experience, hard to describe, easy to live.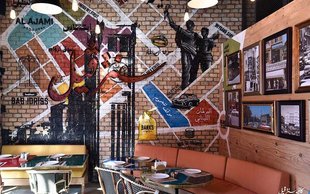 Great cuisine and decor in the heart of Beirut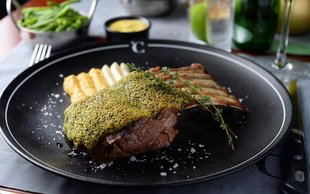 Fine dinning steak house in downtown Beirut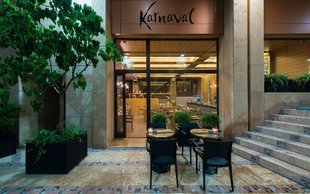 A carnival of colors, both edible and esthetic!