Search results for Entertainment venues - Beirut & Lebanon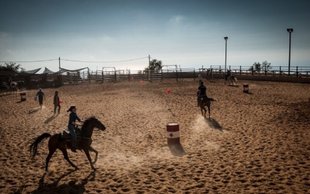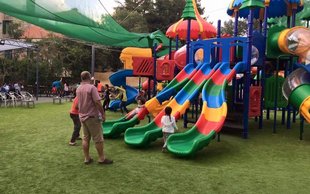 Mr & Mrs Clown
Shop
Fun Planning from A to Z/ Kids Entertainment
Independence street, Mar Elias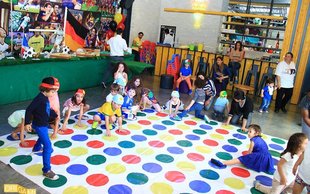 Origami Academy
Shop
Experience a world within worlds!
Facing ABC Head Offices, Dbayeh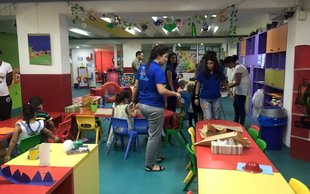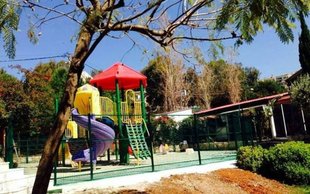 Sports Zone Dbayeh
Shop
Fun for your children and their friends.
Facing Hotel Le Royal, Dbayeh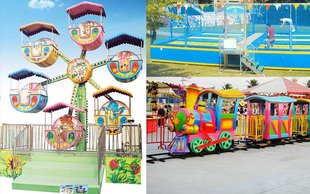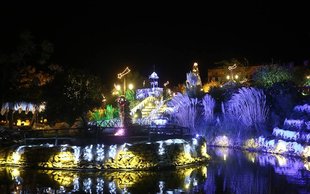 Arnaoon Village
Food
A unique recreational and culinary destination
Arnaoon, Batroun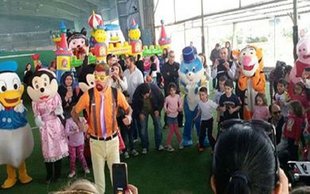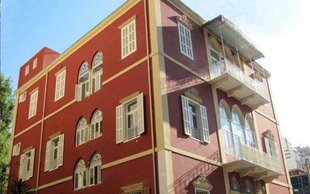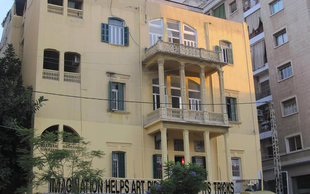 Zico House
Art
Beirut's Veteran Art Space
Spears Street , Sanayeh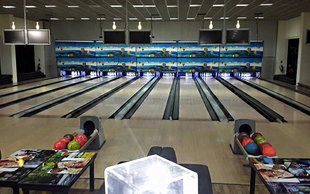 Link
Food
Bowling anyone??! How about some pool or a game of darts? Oh, you're hungry you say, also not a problem, at Link you can find it all!!
Nakkashe, Dbaye Old Road, Antelias., Antelias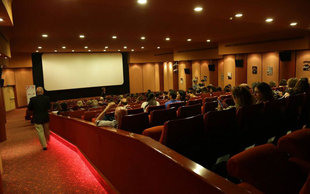 Metropolis / Empire Sofil
Shop
High quality cinema offering a wide selection away from the Hollywood mainstream movie fast food.
Centre Sofil, Ashrafieh