Ras Beirut
The insiders guide to the best restaurants, bars, nightlife, hotels and activities in and around Ras Beirut
Best things to do in Ras Beirut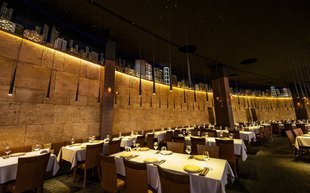 Traditional Lebanese cuisine gets a maritime update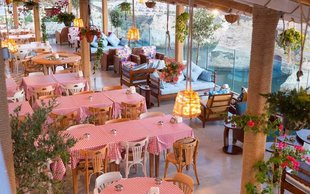 The serenity of a Lebanese village in the heart of Beirut? Al-Falamanki is proof that anything is possible!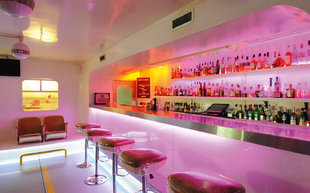 The place to see theatre, music and go out dancing in Hamra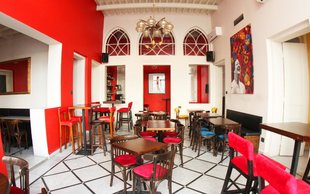 Great food great atmosphere great music.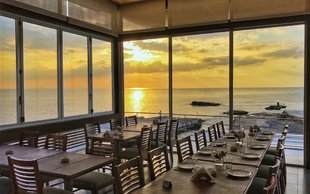 Fresh Seafood and Fish with sunsets at the head of Beirut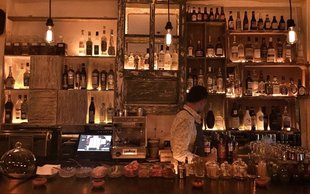 Come & make your own Tale!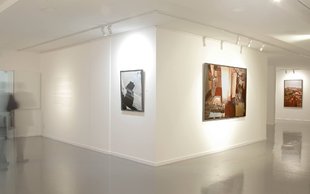 Artspace Hamra is an art gallery and multidisciplinary cultural platform, focused on promoting and supporting modern and contemporary Middle...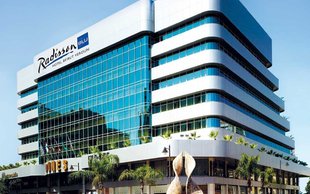 A convenient city hotel for the serious shopper and a desire for high quality service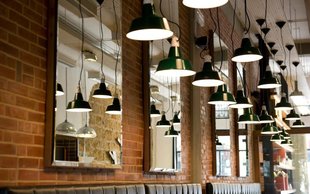 Your home-away-from-home coffee house for work and play!