Gemmayzeh
The insiders guide to the best restaurants, bars, nightlife, hotels and activities in and around Gemmayzeh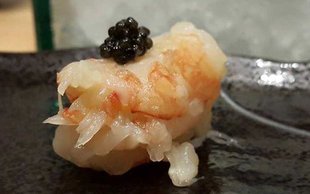 World class Sushi and Sashimi by Master Mitsu Arai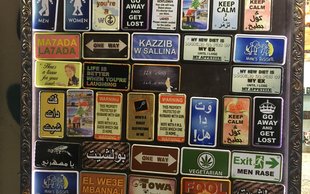 Charming shop with Lebanese artisan jewellery and home nick nacks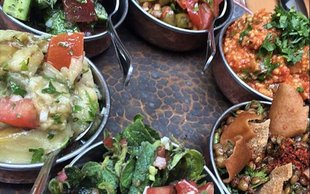 Mayrig, known for its exquisite experience of home cooked food within Armenian traditions, is a must dine place in Beirut.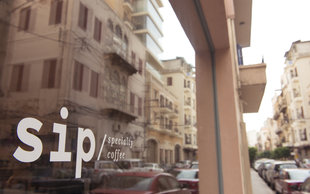 The new coffee shop with the pink building in the heart of Gemmayze. Bringing you premium specialty coffee beans roasted and blended to...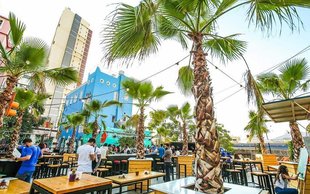 Sunsets can't be better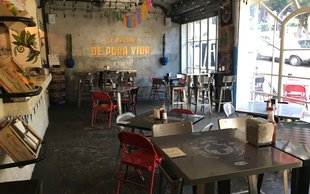 Cocktails and Tacos straight from Mexico to Gemeyze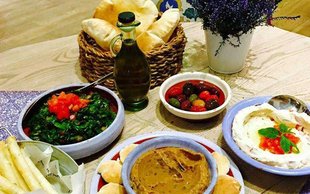 Traditional recipes with a twist, in a feel-good atmosphere brought alive by remixed Lebanese classics.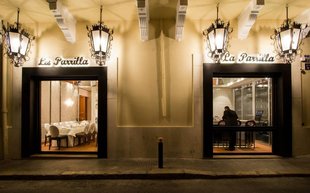 A fine dining Grill House and Bar, La Parilla was created by a lovely house wife, Mireille Hayek.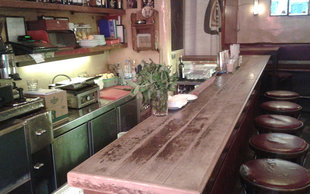 Among the first to open in Gemmayzeh this watering-hole is the quintessential bar.