Search results for all content by Nadine - Beirut & Lebanon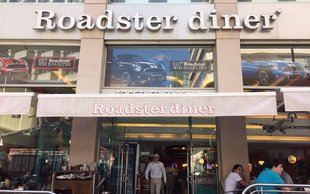 Roadster Diner Verdun
Food
Lebanese food chain offers an American style dining experience in one of the most budding areas in Beirut.
Verdun Street, Verdun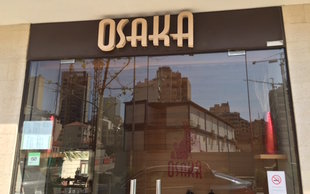 Osaka Sushi Lounge
Editor rating
1 user rating
Food
A taste of Japan at Osaka Sushi Lounge is a sushi lover's paradise.
Kantari Street, Kantari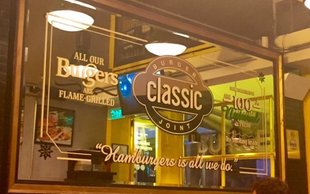 Classic Burger Joint
Food
It's never a bad time to indulge in one of the best burger joints in Beirut
Hamra Main Street, Hamra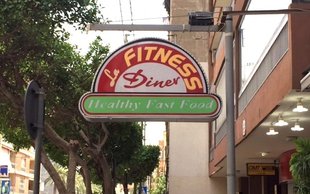 La Fitness Diner
Food
First physical fitness diner in Lebanon that provides a nutritious fast food experience for the health conscious.
Koraytem, Takkeidine Street Beirut, Lebanon, Verdun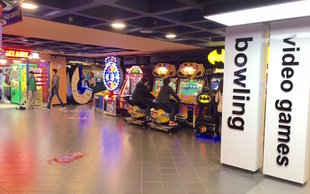 Verdun Dunes
Shop
One of Beirut's highly entertaining shopping centers located in the heart of Beirut promises a fun experience for everyone.
Verdun, Beirut, P.O. Box 13-5902, Verdun