Search results for City Hotels content - Beirut & Lebanon
Venues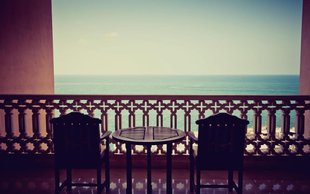 Vendome Intercontinental
Stay
A modern luxurious hotel is a dime-a-dozen. A modern luxurious hotel that houses much of a city' history within its walls? Now that's...
Rafic Al hariri Street, Ain El Mreisseh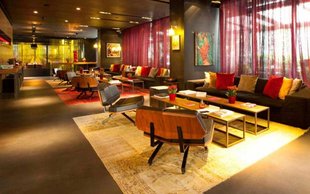 The Smallville Hotel
Stay
The Smallville Hotel, distinguishing itself as an art & lifestyle destination, while offering a unique and emotional experience.
Damascus Street, Museum District, Badaro., Badaro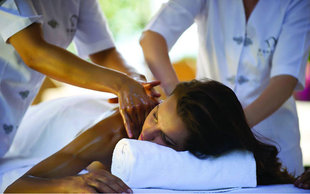 Hilton Habtoor Hotel
Stay
A towering escape from the commotion of Downtown
Horsh Tabet Street, Sin al Fil