Ashrafieh
The insiders guide to the best restaurants, bars, nightlife, hotels and activities in and around Ashrafieh
Around Ashrafieh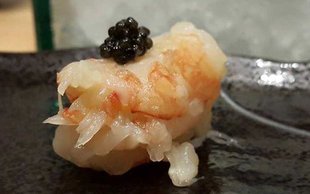 World class Sushi and Sashimi by Master Mitsu Arai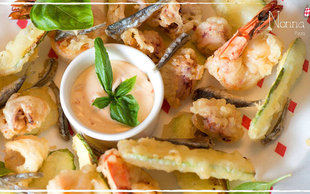 An Italian pizzeria in the heart of Beirut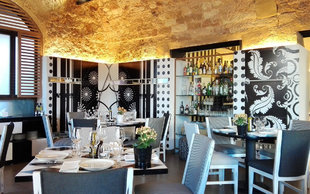 The finest Italian restaurant and pizzeria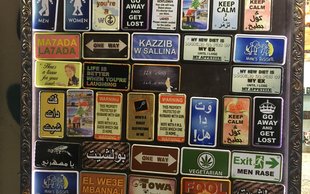 Charming shop with Lebanese artisan jewellery and home nick nacks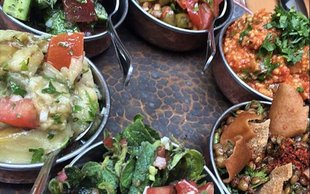 Mayrig, known for its exquisite experience of home cooked food within Armenian traditions, is a must dine place in Beirut.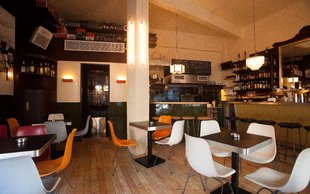 Simple but intelligent interior design combined with years of experience in serving drinks makes this a very good place for a night out.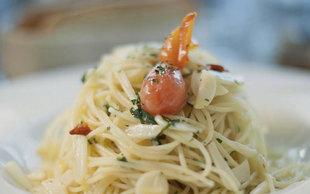 Tavolina Trattoria authentic Italian cuisine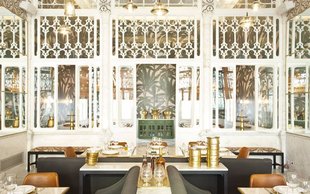 Liza Cafe is a fine Lebanese restaurant with exquisite Lebanese history and culture.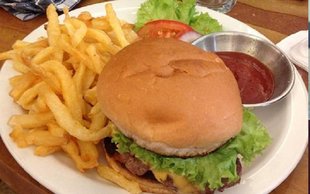 Happy Prince is a gourmet joint known for its outstanding burgers.