Ashrafieh
The insiders guide to the best restaurants, bars, nightlife, hotels and activities in and around Ashrafieh
Around Ashrafieh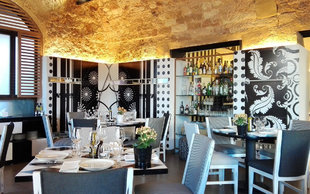 The finest Italian restaurant and pizzeria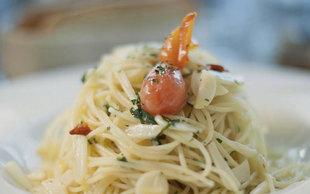 Tavolina Trattoria authentic Italian cuisine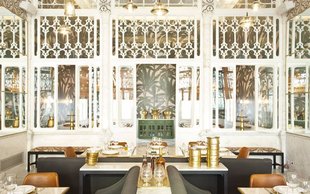 Liza Cafe is a fine Lebanese restaurant with exquisite Lebanese history and culture.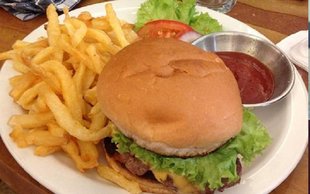 Happy Prince is a gourmet joint known for its outstanding burgers.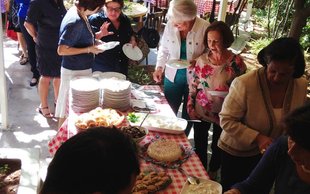 The serenity of a Lebanese village in the heart of Beirut? Al-Falamanki is proof that anything is possible!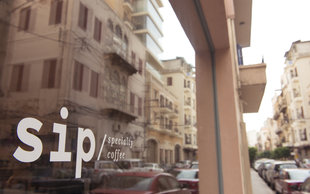 The new coffee shop with the pink building in the heart of Gemmayze. Bringing you premium specialty coffee beans roasted and blended to...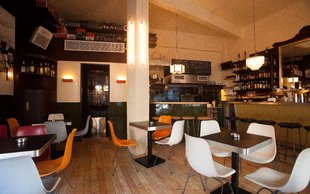 Simple but intelligent interior design combined with years of experience in serving drinks makes this a very good place for a night out.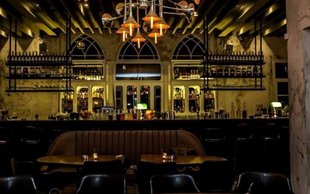 Italian Project is your neighborhood Kitchen & Bar in the heart of Mar Mikhael street.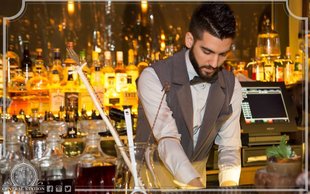 Cocktails cocktails cocktails and….more cocktails!