Ashrafieh
The insiders guide to the best restaurants, bars, nightlife, hotels and activities in and around Ashrafieh
Around Ashrafieh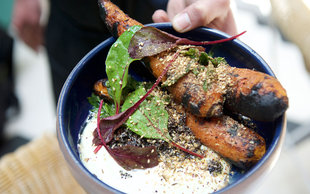 Exceptional tastes and healthy ingredients in a hip Mar Mikhael back street location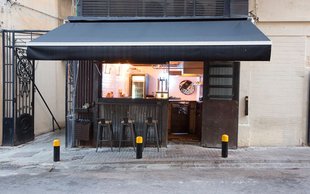 When there's only one item on the menu, you know it's gotta be good!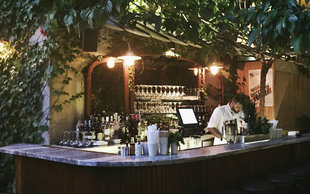 Fine Mexican food and cocktails in an institution of the Beirut Night-life.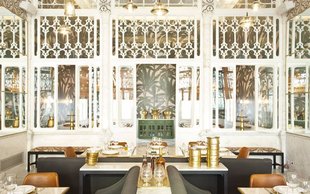 Liza Cafe is a fine Lebanese restaurant with exquisite Lebanese history and culture.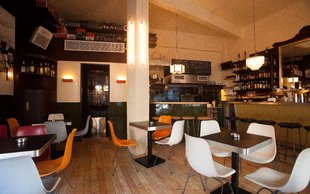 Simple but intelligent interior design combined with years of experience in serving drinks makes this a very good place for a night out.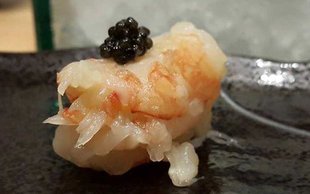 World class Sushi and Sashimi by Master Mitsu Arai