Search results for Burgers venues - Beirut & Lebanon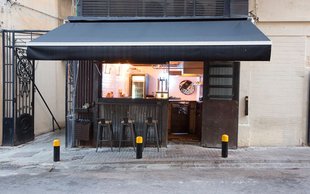 Smoking Bun
Food
When there's only one item on the menu, you know it's gotta be good!
Ibrahim Pacha street , Mar Mikhael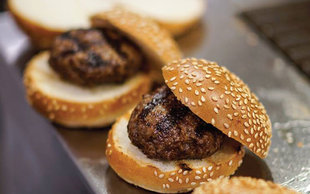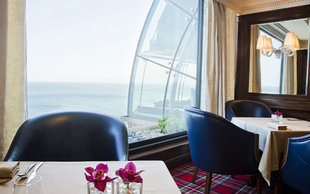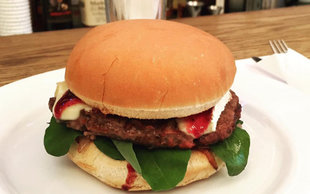 Frosty Palace
Food
You will not regret the calories
Pharaon Street , Mar Mikhael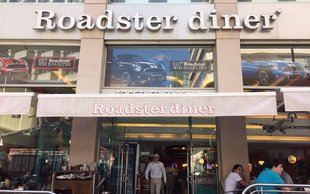 Roadster Diner Verdun
Food
Lebanese food chain offers an American style dining experience in one of the most budding areas in Beirut.
Verdun Street, Verdun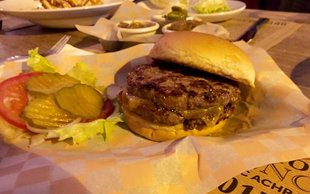 BRGR.CO (Beirut Souks)
Food
From Beirut to London: the fail-safe go-to address for burger-lover burgers!
Beirut Souks, Downtown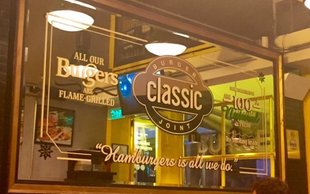 Classic Burger Joint
Food
It's never a bad time to indulge in one of the best burger joints in Beirut
Hamra Main Street, Hamra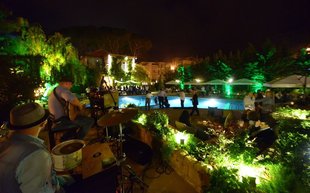 Printania Garden
Food
Printania Garden is THE dining destination this summer!
Printania Palace Hotel, Chahine Achkar Street, Broumana - Lebanon , Broumana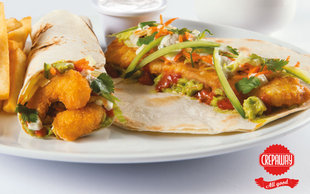 Crepaway Broumana
Food
Crepaway is a high quality food and service casual restaurant, famous for its feel-good atmosphere.
Broummana Main Road, Broumana