Search results for Performance venues - Beirut & Lebanon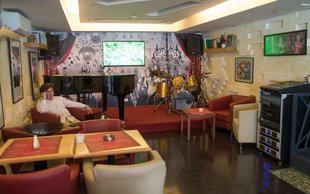 Kudeta Cafe
Editor rating
1 user rating
Food
Kudeta Café is a jazzy haven that gives Badaro its own upscale style.
Badaro St., Imayr Building, 1st Floor, Badaro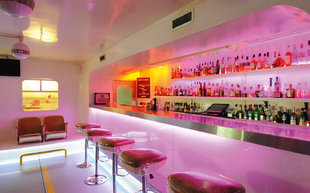 Metro al Madina
Party
The place to see theatre, music and go out dancing in Hamra
Sarolla Building, Minus 2, Hamra, Beyrouth, Lebanon, Hamra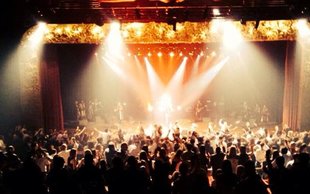 Music Hall
Shows
Music Hall is a cabaret-style music hall theater specializing in live entertainment and cultural showbiz.
Starco Center, Omar Daouk Street, Downtown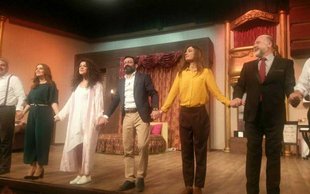 Chateau Trianon
Shows
The simplest yet greatest stage you'll ever visit
Zalka highway, Jal El DIb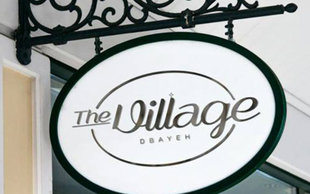 The Village Dbayeh
Party
A community of restaurants and bars located in the heart of Dbayeh!
Seaside road, Dbayeh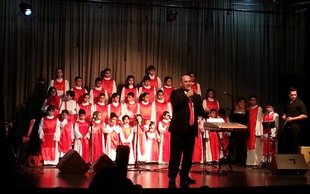 Theatre Gemmayzeh
Shows
A platform for local and international artists to create, exhibit and perform on a stage in the heart of Beirut.
Main road, Gemmayzeh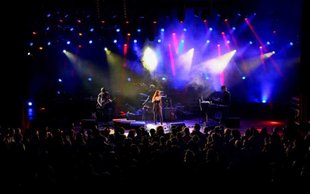 Music Hall (Biel)
Party
Music Hall is a cabaret-style music hall theater specializing in live entertainment and cultural showbiz
Biel, Downtown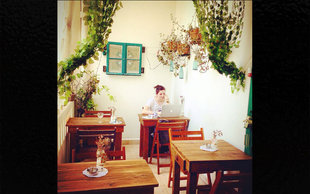 L'appartement
Party
L'appartement pairs art and apéro in style
Sioufi Street , Ashrafieh